Want your website to perform better for you?
Need someone to manage your social media?
Looking to build your brand identity?
Creative
boutique
Design Agency
Orama Communications is a creative agency that specialises in web design, branding and social media strategies that get results! 
Dennis and his small team of specialists bring a refreshingly personalised approach to fully understanding and meeting your business needs.
Starting with your vision, we bring the big ideas and know-how to make it happen!
Our design solutions will bring your brand story to life and set you apart.
Everything we do is focused on delivering quality outcomes and driving conversions.
Our services include the following
Web Design
Create the best possible experience for your customers.
We'll make sure every impression is memorable, 
so they keep coming back for more.
Social Media Strategy & Management
Grow your reach with an intelligent social media strategy.
We are wizards with facebook, instagram & Linkedin marketing and maintenance.
e-Commerce
As Shopify Partners we will help you to establish an ecommerce website backed by powerful tools that help you find customers, drive sales, and manage your day-to-day.
Live Streaming
Use Livestreaming to reach your audience. We will help you setup and manage your event. From Zoom Webinars to your own custom multicamera live show, we will take care all the technical and creative components so you can focus on your message.
Event Management
Ensuring your event is a resounding success, we take care of everything, from Invitations and registration, to promotion, sponsorship development, stage management, Audio-Visual, Live-streaming,  social media and more.
Video Production
A picture says 1,000 words. Video is a MUST in the digital age. 
We'll show you how to increase audience retention by more than 60% bringing your story to life in a way that speaks to the heart of your audience.
Brand Identity
A strong brand identity is the backbone of your business!
We can help you build your brand, or tweak it, for maximum impact.
Podcasting
We'll help you navigate podcast creation and publishing, every step of the way, maximising your impact with engaging, professional content.
Generating New Ideas. Solving Big Problems
"Without new ideas success can become stale"
– Anthony Bourdain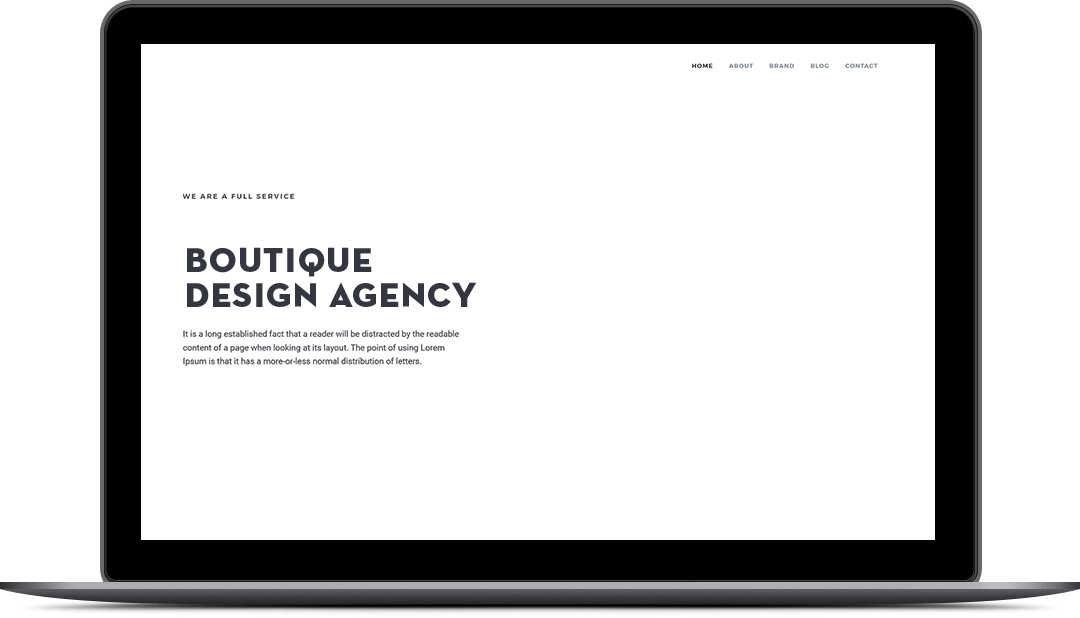 Inspire – Design – Deliver
Our commitment to you is to approach your project with passion and imagination, leveraging our considerable experience and unique skills, to create the perfect digital presence
for your brand and deliver tangible outcomes.
WHAT OUR CLIENTS HAVE TO SAY
"Dennis Tritaris at Orama Communication took the time to understand our requirements and made redesigning our website a breeze. Dennis is easy to contact and his personable style of communication has been a pleasure to deal with. Dennis is both innovative and professional providing practical solutions and professional advice that has resulted in a fantastic Website that was completed in minimal time. Dennis's prompt and efficient response to requests keeps the website current and relevant. I would recommend Dennis to anybody requiring Website services. Thank you Dennis."
"Dennis has an essential GSD mentality missing from many in the web design field: Get Stuff Done. Our work at the Foundation involves numerous challenging deadlines, a huge variety of tasks and a challenging mission to convey. Dennis is efficient, responsive and highly cost effective, and is why the Foundation has used his services for nearly 16 years. And counting."
"It has been a pleasure working with Orama Communications developing our new website from scratch. Being a not-for-profit organisation, the budget was limited, but Dennis created an elegant and very functional public portal to our activities."
"I have worked with Dennis over many years in my capacity as Transfield's Communication Manager and Art Curator. Most recently we worked together in the development and delivery of a number of projects for the company's Arts program and its 60 Year History. As always Dennis approached the projects with enthusiasm and provided significant input at all stages of its development. He was quick to understand and translate the creative concepts and utilised significant technical capabilities to successfully deliver the projects."
Let's Start Something new

Say Hello!
Contact us to discuss your next project.